DDB 's strengths lie in our integrity, commitment to hard work, and extensive experience in the federal, municipal and private sector construction industry. Our portfolio includes many multi-million dollar, multi-discipline construction projects completed safely, on time, and on budget. Since 2012, DDB has earned a reputation for reliable General Contractor services in Florida, Alabama and Mississippi.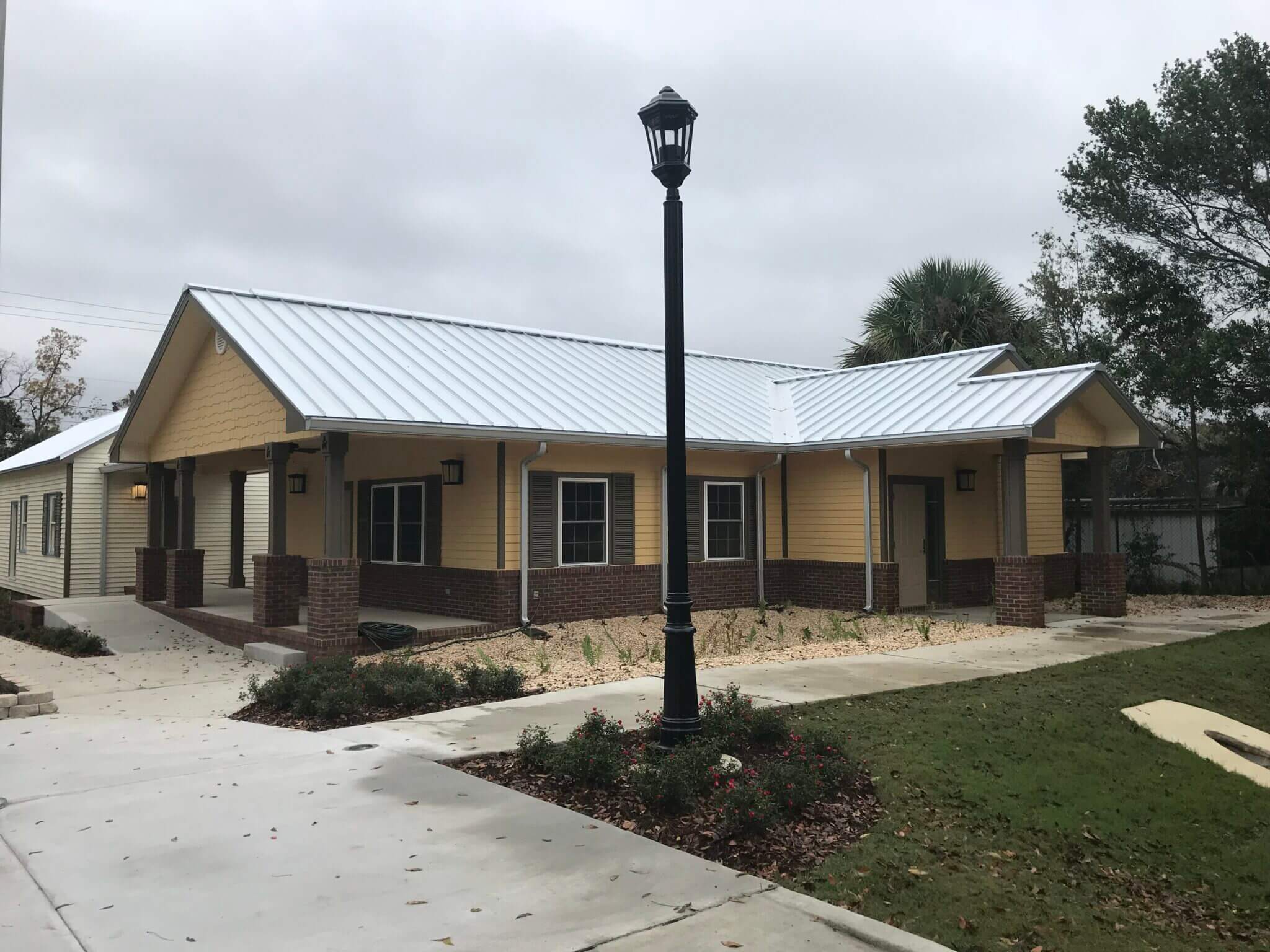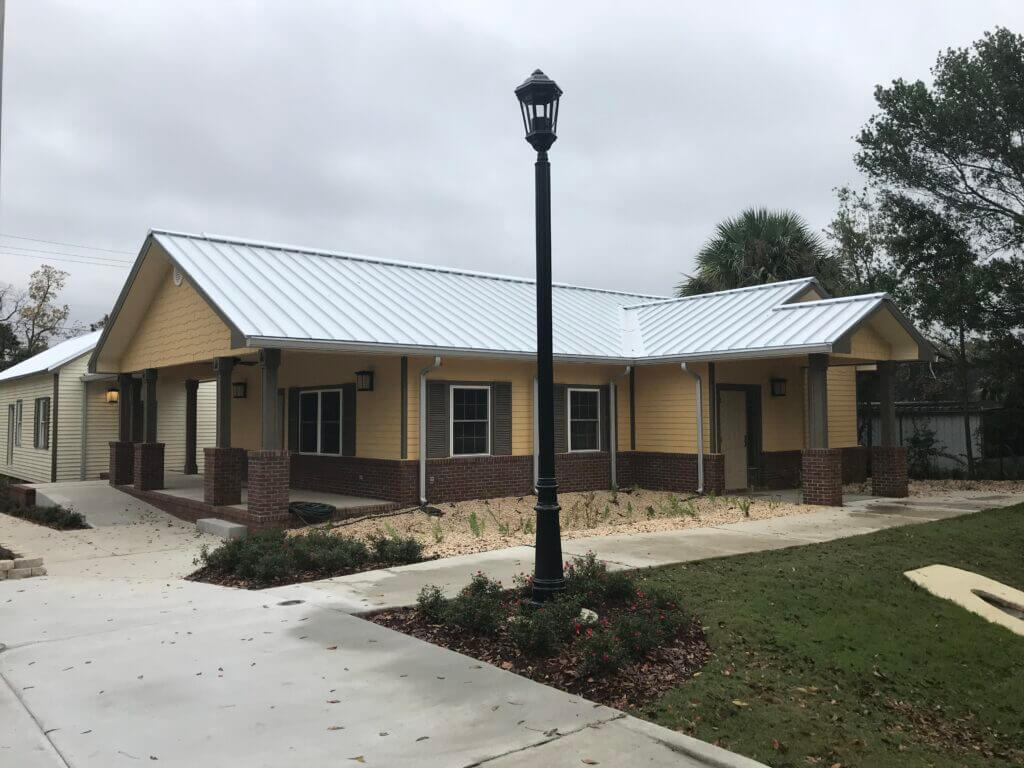 DDB Vision
We are fearless in our pursuit to become the most responsive and client-focused construction company in the Southeast. Our uncompromising approach to safety, quality and exceeding client expectations drive who we are.
DDB Mission
Building strong communities and families through responsive, client-focused, high-quality construction services.
Our Core Values
Responsiveness
Integrity
Quality of Work
Customer Service
Empower Team Members & Community